Being family friendly is cool!
DDC has always paid special attention to its employees. To ensure that employees enjoy working for the company, maintain their physical and mental health and see our company as a family-friendly place to work. Our family-friendly efforts have again been recognised with a professional award.
For years, the Three Princes, Three Princesses Foundation has recognised companies that implement family-friendly practices in their daily operations and tailor them to the needs of their employees.
The 2022 Family Friendly Company of the Year Awards were presented at the Three Princes, Three Princesses Movement Gala, for the tenth time.  In addition to the main prize, the "Family Friendly Company" award was presented to 49 companies this year, including DDC. The title does not come automatically, in all cases it is backed up by respectable results.
Family is the most important
Our family-friendly mindset is also closely linked to our social responsibility strategy, as we see ourselves as the member of a family, constantly helping those around us with our programmes and initiatives, as far as we are able at all times.
We also aim to achieve a good work-life balance for our staff, and we give them all the support we can. 
 "Family is an extremely important value for DDC. We believe that stable and effective long-term employment is based on a secure personal background. This is why the role of family-friendly programmes and measures has increased year on year in the long-term retention of employees." - said Ivett Molnár, Deputy HR Manager. 
In recent years, DDC has received numerous awards, which can be viewed on our website.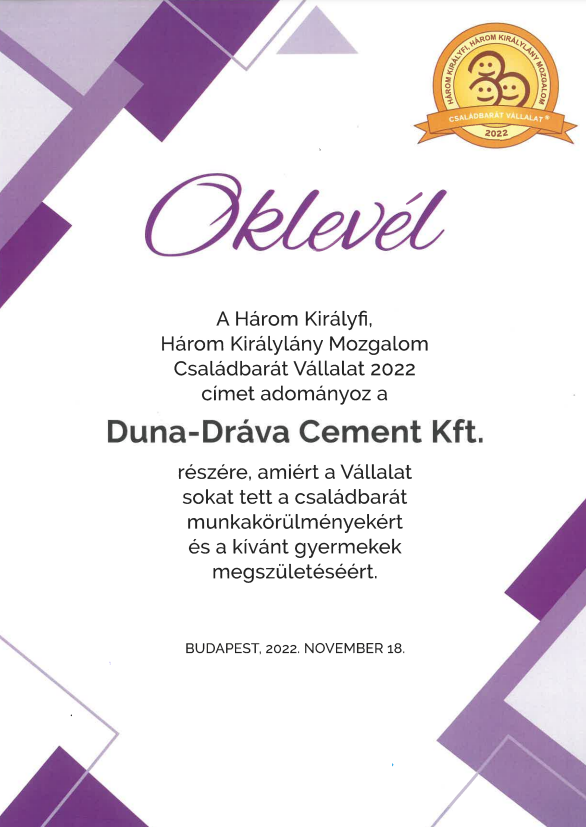 Családbarát Vállalat Oklevél.
Duna-Dráva Cement Kft.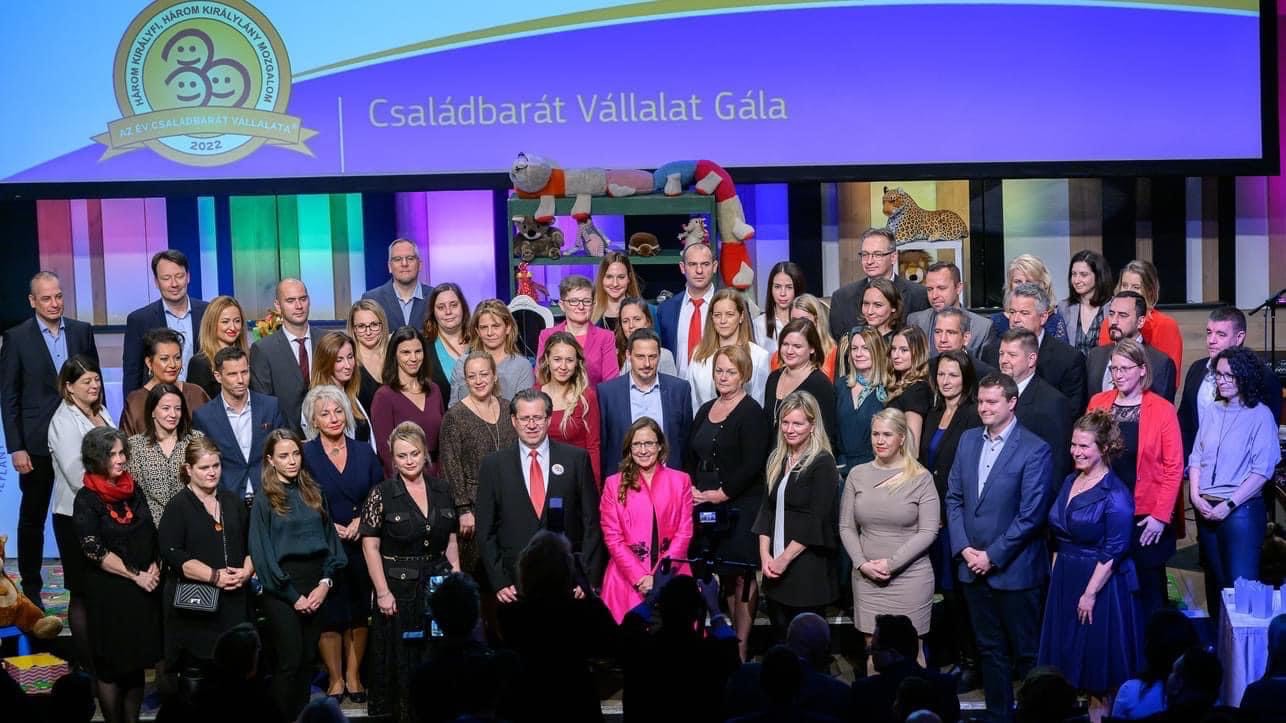 Családbarát Vállalat Gála.
Három Királyfi, Három Királylány Mozgalom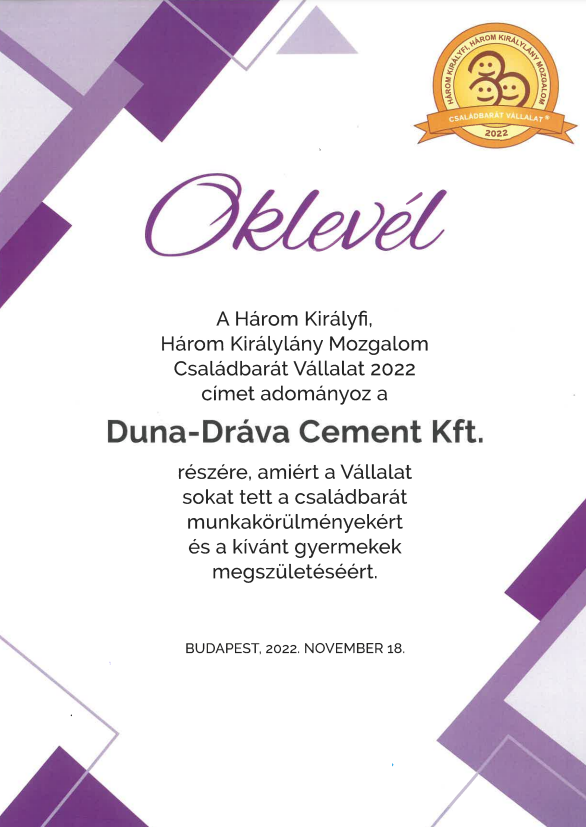 Családbarát Vállalat Oklevél.
Duna-Dráva Cement Kft.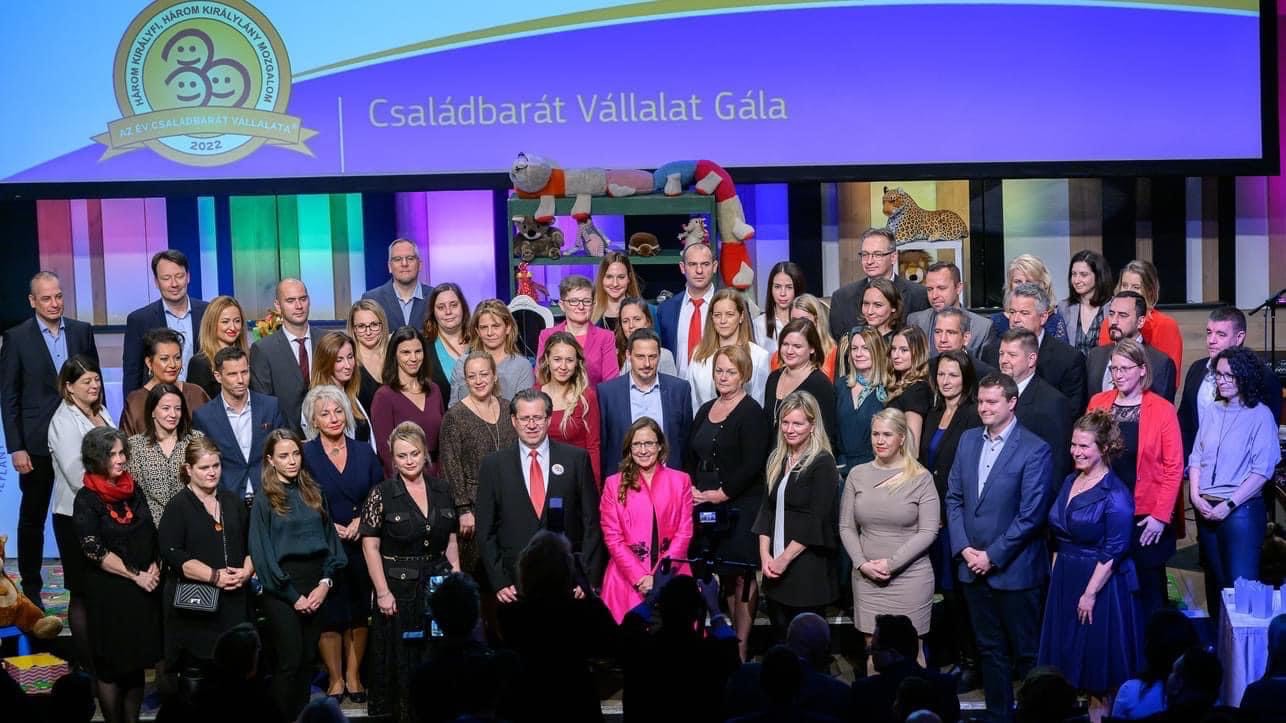 Családbarát Vállalat Gála.
Három Királyfi, Három Királylány Mozgalom