Corporate Social Responsibility
Duna-Dráva Cement Kft. works in accordance with sustainable development, which is confirmed by the Company's 100 years old tradition of cement manufacturing and its international background. The sustainability as the company's philosophy has an effect on the activity: it uses modern, eco-friendly technical processes, handles the natural resources as a "good-owner", and continuously develops its manufacturing technologies. Within the confines of the corporate social responsibility's program, DDC initiates the "Green Solution tender" to provide a source to support developments and projects which further the eco-friendly utilization of public parks and infrastructure frequented by the people who live in the neighbourhood of the cement factories of Vác or Beremend. With this tender DDC would like to help the society in getting to know better their environment and live in eco-friendly way.

The "Duna-Dráva for Talents" scholarship program would like to support children who are really talented in sport, academic studies or cultural areas and with their development and accomplishment they are above the average. During the semester the winners receive the scholarship in order to reach their goals and unfold their potential.

In our opinion it is really important to give an opportunity to the people from time to time to familiarize themselves with our cement plants. Therefore we created the "Green Alternative Competition and Open Day", which is a fun contest combined with a factory tour for high school teachers and students who are interested in our work. At the contest the delegations have to answer questions related to topics about eco-friendly cement production and waste processing, and solve interesting and exciting challenges.
Read the summary of Duna-Dráva Cement Kft.'s CSR activities here: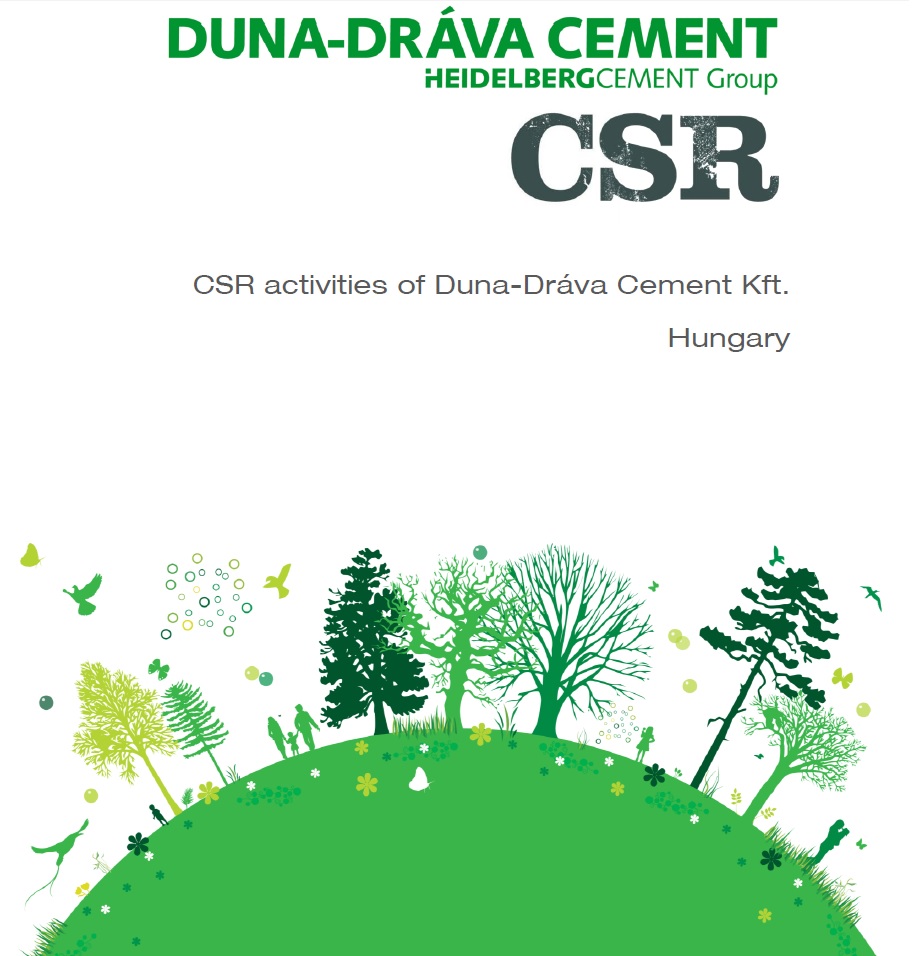 The Vác Plant reached a new milestone in 2016 when we started a complex modernization with a purpose of reducing dust emission to the minimal level. The modernization contributes to the growth of operational safety,  helps sustainable cement production, and ensures that our company stays a reliable and stable employer in the area for the next decades.