New CEO at the helm of DDC From January
After more than four decades with the company, János Szarkándi, DDC's current CEO, is scheduled to step down and start his retirement. His successor, current deputy CEO Zsolt Szilágyi, has been selected by the group's management together with the owners. 
The new leader has been a key member of our company for a long time, he has been assisting and supporting the operation of DDC in various areas for more than two decades.
Zsolt Szilágyi currently works at our company as Building Material and Sales Director, and will continue his work as President and CEO of DDC from the 1st of January 2023. The change of manager will take place after a takeover and training process.
"It is an honor for me to continue on the path started by my predecessor after decades of working together, in recognition of the work we have done together. I will now lead the entire Group, responsible for the excellent team behind DDC. I thank the owners, chairman, and CEO János Szarkándi, and all my colleagues for their support and commitment in the past and future," emphasized Zsolt Szilágyi.
Szilágyi started his career at DDC in 1999 as a technical coordinator. He later worked as an investment project manager, then as production manager and plant manager at the Vác Cement Plant. In addition to his professional technical qualifications, he holds a degree in Operations Management from Stanford University.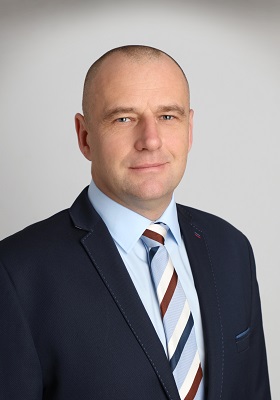 Zsolt Szilágyi.
Duna-Dráva Cement kft.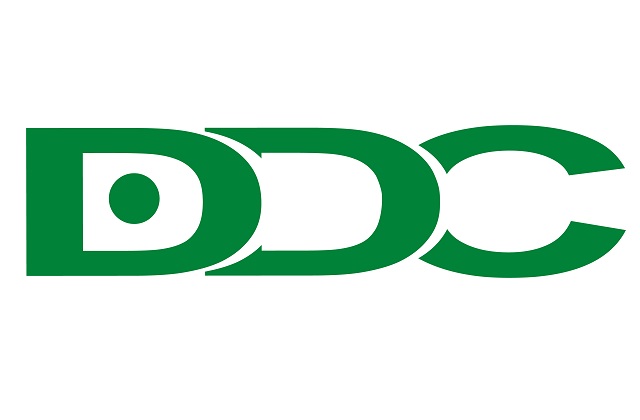 DDC logó.
Duna-Dráva Cement Kft.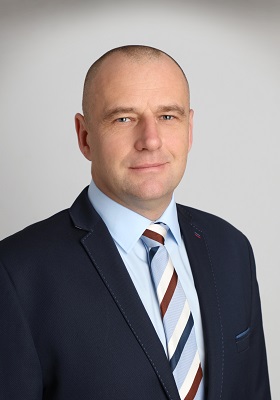 Zsolt Szilágyi.
Duna-Dráva Cement kft.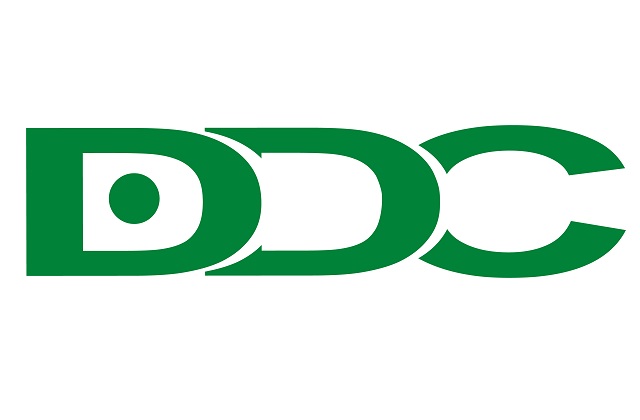 DDC logó.
Duna-Dráva Cement Kft.